Commercial Generators
Keep your business running during power outages with a custom backup generator system.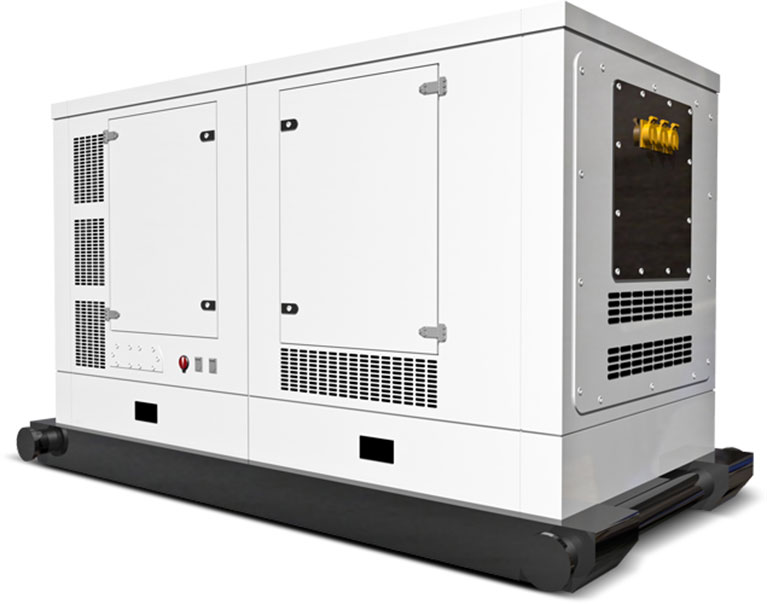 New Backup Generator Solutions
Backup generators help protect your business from power outages, maintain air conditioning, keep security systems on and preserve perishable food. Our experts will design a custom, turnkey solution for you, including:
Performing a load study to assess your power needs
Identifying your preferred fuel source
Selecting the right generator size to provide adequate backup power
Siting the generator system
Managing purchase, permits, and installation
Training maintenance staff in proper operation and safety
Obtaining affordable financing, if necessary*
Links & Resources
Planned and Preventative Maintenance
Generator operations and maintenance require a knowledgeable, skilled, and well-trained management and technical staff coupled with a well-planned maintenance program. We'll adapt the program to sustain operational performance, so your generator will be available when you need it. We also offer customized maintenance contracts that can include oversight, a preventative maintenance plan, and/or emergency response services. These contracts are negotiated on a case-by-case basis.
Financing Options
Our lending partners offer financing to meet your business needs:
Private- and public-sector financing:
Equipment loan repayment via your utility bill
Competitive rates with repayment terms up to 84 months
* Eligibility for financing is based on approved credit.
FPL Energy Services, Inc. (FPLES) and FPL Services, LLC (FPLS) are unregulated subsidiaries of Florida Power & Light Company (FPL). Projects within FPL's electric utility service territory are provided by FPLS and not FPL. Projects outside of FPL's electric utility service territory are provided by FPLES and not FPL.
FPL Energy Services, Inc. License #CGC062174
FPL Services, LLC License #CGC1505762