Energy Service Company (ESCO)
FPLES and its affiliates are a leading Energy Service Company (ESCO) and full-service energy solutions provider. For more than 30 years, we have developed, designed, and built comprehensive energy-related solutions for federal, state, and local government business customers, as well as a range of business customers. These solutions are developed using industry-leading energy expertise, operational discipline, and innovative technology.
We believe in close quality control and reducing customer costs by handling the majority of technical and professional jobs in-house. The result is the delivery of innovative projects that achieve energy savings and meet even challenging efficiency goals.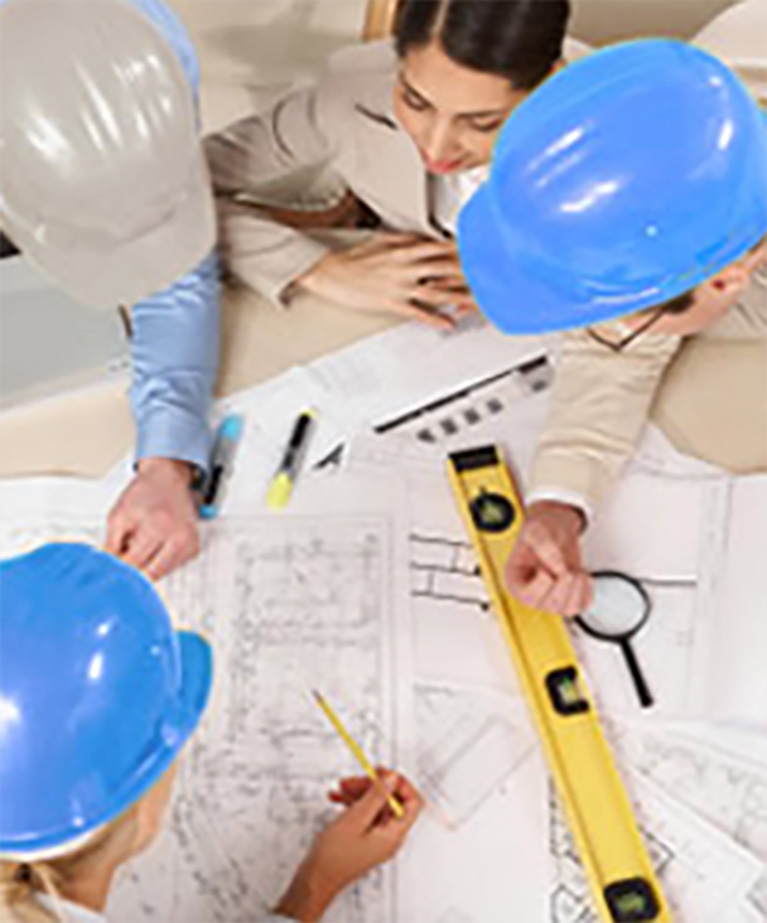 Delivering Superior Conservation and Renewable Solutions
Energy-efficiency master plans
Lighting installations and retrofits
HVAC installations and improvements
Design and construction of central cooling plants
Backup generation systems
Energy management control systems
Motors, boilers and steam systems
Renewables/solar energy
Water conservation
And more
Call now 1-888-706-5685 Mon - Fri, 8 am - 5 pm EST
Our team of energy experts has a long history of helping customers lower energy costs, improve efficiencies and reduce greenhouse gas emissions. For more than two decades, even before the inception of the state and federal regulations, we have installed energy-efficient equipment, water conservation measures, and renewable solutions.
Service isn't just part of our name — it's what our customers depend on.
As a member of the NextEra Energy, Inc. family of companies, our commitment to preserving, protecting and enhancing the environment began decades ago. Read moreRead less
For more than 30 years, we have supplied energy expertise, operational discipline and innovative solutions designed to meet specific customer efficiency goals.
Our proven results spring from an understanding of environmental and building regulations. Customers consider us an invaluable advisor in reducing resource consumption. They also benefit from the financial strength of NextEra Energy, forged by years of success.

Our services range from identifying energy-saving opportunities to managing large-scale construction projects. Customers give us high marks for our commitment to service, innovative solutions, and insight into unique project needs. Give us a call — we're ready to help.
Proven Experience
Our reputation is supported by:
A track record of long-term customer satisfaction.
Project and vendor neutrality — we select the best, most cost-effective solutions that will meet your needs.
Solutions using the latest technology.
Verified savings — we have never missed a savings guarantee.
Experts in Energy Services
We provide complete contracting for your construction projects. Our team has the knowledge and experience you can trust. From identifying energy-saving opportunities to managing large-scale construction projects, we can help.
Our offerings include:
Turnkey energy efficiency, water conservation, and sustainability
Renewable energy generation
Mechanical and electrical upgrades
Distributed generation
Project commissioning
Building automation
Maintenance programs
Measurement and verification
Project development and construction management
We Make Every Step of Your Project Easier
As a service provider and not a product vendor, we have no obligation to specific manufacturers. Read moreRead less
Our neutral approach permits us to find the best and most cost-effective technologies for your business or agency, rather than adapting equipment to your project. If you have a preferred vendor, we can use their products or technologies with no conflict of interest.
We simplify by:
Starting with a complete feasibility study
Identifying energy-saving opportunities
Presenting a firm fixed-price proposal for your approval
Providing flexible financing options in the proposal
With our services, you get:
One point of contact for the entire project
Energy analysis, feasibility studies, and auditing
Engineering, design, and implementation
Equipment procurement and installation
Construction supervision and management
Equipment commissioning
Staff training
Project financing arrangements
Ongoing service and maintenance
Upgrade with No Out-of-Pocket Expenses
Take advantage of our energy-efficiency contracting. We can install energy-efficient equipment and water conservation measures — while you pay for it out of resulting energy savings! We'll monitor the project to ensure it pays for itself on time. We can even arrange financing.
FPL Energy Services, Inc. (FPLES) and FPL Services, LLC (FPLS) are unregulated subsidiaries of Florida Power & Light Company (FPL). Projects within FPL's electric utility service territory are provided by FPLS and not FPL. Projects outside of FPL's electric utility service territory are provided by FPLES and not FPL. Lighting-as-a-Service is provided by FPLES, and not FPL, regardless of Florida location.
FPL Energy Services, Inc. License #CGC062174
FPL Services, LLC License #CGC1505762